Our "Stay Safe, Stay Learning" classes are taking a break to give our tutors and volunteers time for a bit of R & R. Thank you Fran Pears, Rosie, Jayne and Jenny! For the time being, our...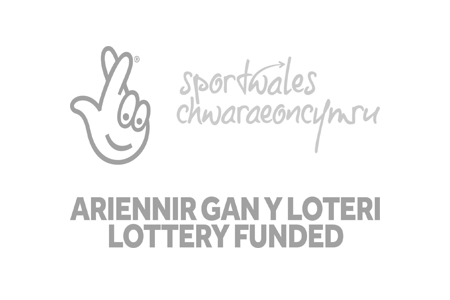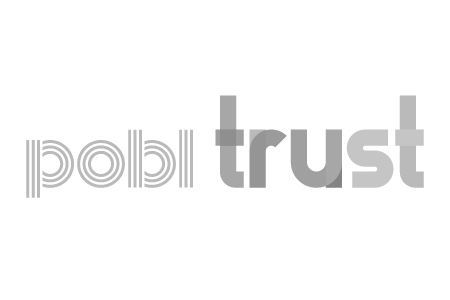 Sign up for a class today
Know someone who could benefit from joining of our classes?  Get in touch to arrange a chat with one of our tutors.