Some of our learners have been attending our "Stay Safe, Stay Learning" Zoom Clubs since May 2020. Over the Summer 2021, our learners have been meeting outdoors in Cardiff's amazing parks...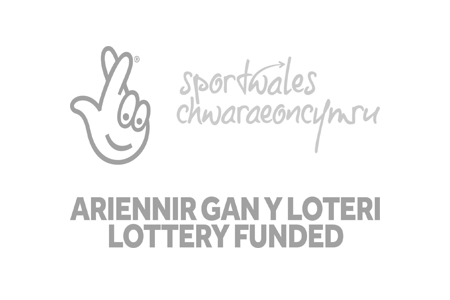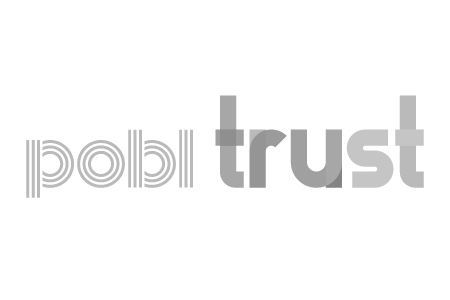 Sign up for a class today
Know someone who could benefit from joining of our classes?  Get in touch to arrange a chat with one of our tutors.