We are very happy to announce that we have been award a grant from the Track 2000 Grant Legacy Fund to help our learning club participants. Within a short time of the Covid-19 pandemic closing all...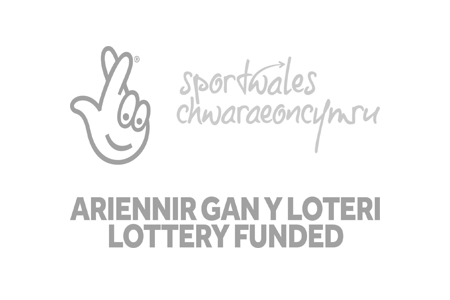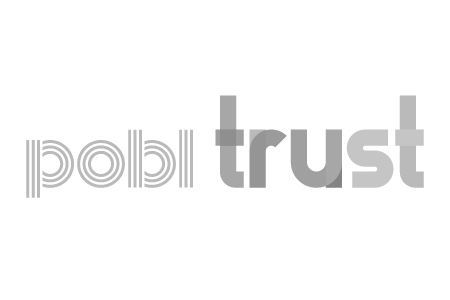 Sign up for a class today
Know someone who could benefit from joining of our classes?  Get in touch to arrange a chat with one of our tutors.