Margaret Collins
Margaret is a Quietly confident speaker, coach and trainer. She and her partner, Rebecca, care for her sister Lynn since Margaret and Lynn's father died. Margaret started CABS-Cardiff after Lynn wasn't able to re-enrol for Maths and English Classes because priority was given to people who hadn't been on them before.
Read more
Margaret knew how much the classes had helped Lynn to become more able to handle money and write messages on birthday cards. So she decided to make more classes available fo Lynn and her friends.
Rebecca Ballard
Rebecca is a Computer Trainer and Singing Geek. Together with Margaret, Rebecca cares for Margaret's sister Lynn. She helped Margaret establish CABS-Cardiff in 2018 and acts as the charity's Treasurer.
Fran Pears
Fran is a teacher with 30 years experience. She has been helping learners in the UK and Europe in that time. Her mission is to help learners to acquire new skills by fostering an excitement for learning and a curiosity about our world in a supportive yet challenging environment. She has extended that experience by being a tutor in the Learning Clubs that CABS-Cardiff provides.
Ruth Bradshaw
Ruth is a professional musician, singer and Choir leader. She facilitates community music across the spectrum of people with and without disabilities. "I believe in the power of music in providing a means for self expression, to empower, and to enhance a person's health and well being."
Ruth will be leading our new Music Club, which starts early in 2020.
Lynn Collins
Lynn is an adult with Williams Syndrome, a learning disability. She was very sad when she couldn't re-enroll onto the Maths and English classes in another organisation. Lynn is very proud of the work her sister has done in setting up CABS-Cardiff and loves the Learning Clubs!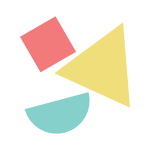 Make A Donation
Just £10 allows someone to attend a class and £100 covers one full class.
Or Donate via a credit or debit card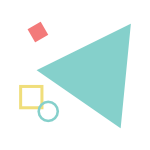 Sponsor Us
For as little as £4000 you can fund a new class for a whole year.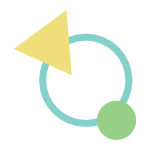 Volunteer With Us
In as little as an hour a week, you can help us change lives forever. 
Sign up for a class today
Know someone who could benefit from joining of our classes?  Get in touch to arrange a chat with one of our tutors.