Community Adult Basic Skills (CABS-Cardiff) was founded to help adults with learning disabilities gain the confidence and the basic skills they need to do many of the ordinary activities that most of us take for granted.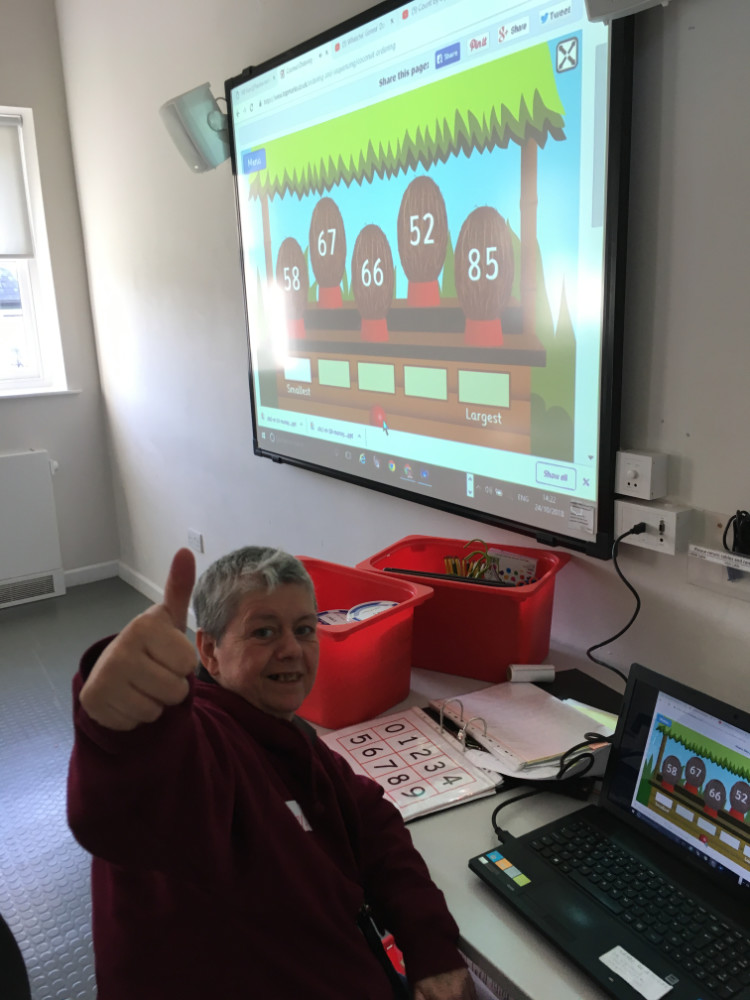 Hi, I'm Margaret. My sister is an adult with learning disabilities. Like many such adults she learns skills much more slowly than most of us.
She continued to develop her ability to read and write through adulthood and, as she approached the age of 50, she wrote a message in a birthday card for her brother for the first time. That very same week we learned that she could no longer attend the Council-run basic skills classes as places were prioritised for new learners. That felt like a cruel blow.
I decided to find ways to provide basic skills classes for my sister and other adults with learning disabilities who simply wanted to do the things that so many of us take for granted. Things like writing a birthday card, being able to pay for a drink in a cafe, read a simple information leaflet or a bus timetable. It didn't seem too much to ask.
We now work with some great tutors who create learning environments that are fun, stimulating and individually tailored to support each person's needs and interests.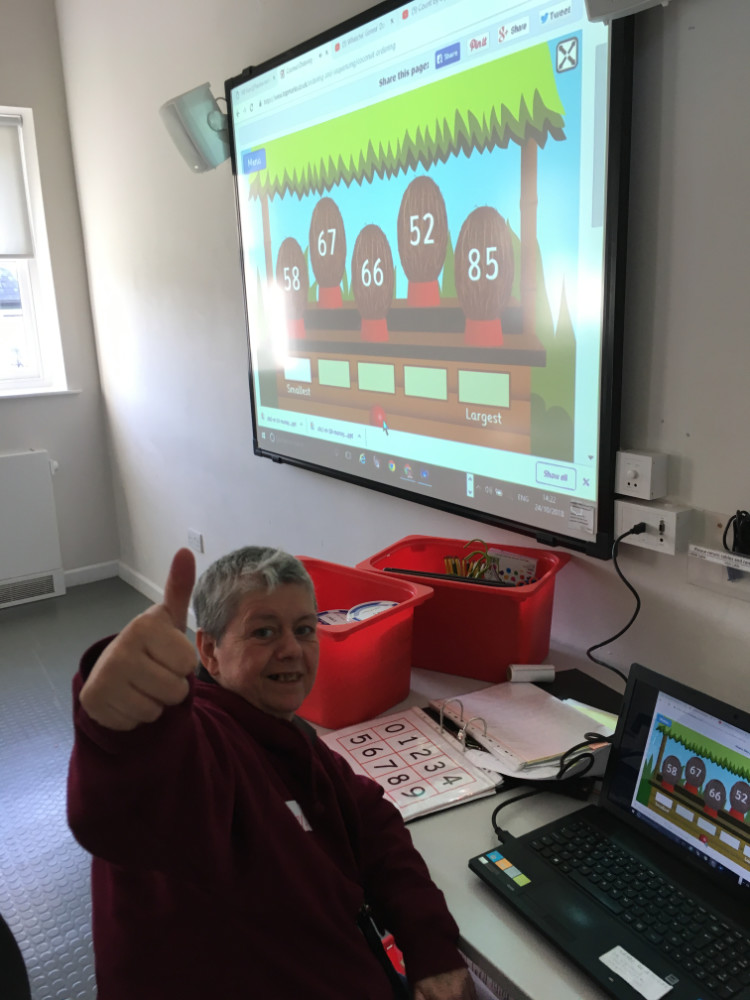 We want adults with learning disabilities to be able to participate in many of the ordinary activities that we take for granted and to have positive experiences.
We do this by providing a range of learning clubs where they can develop basic skills and confidence in a supportive and inclusive environment.
We offer a range of classes through our clubs where people are invited to participate and to contribute to a positive learning environment for themselves and the other participants. We want people to feel welcome, included, valued and celebrated for what they can do.
We raise money to pay tutors, buy learning resources and hire venues. We welcome volunteers to help us in the classes and in running the charity, writing grant applications, sponsoring classes and learning activities and fulfilling our mission.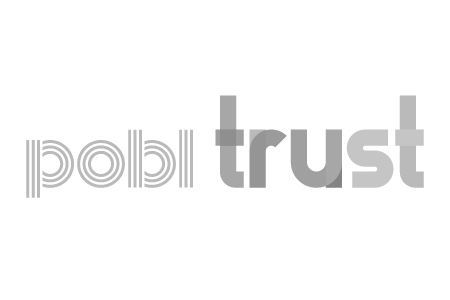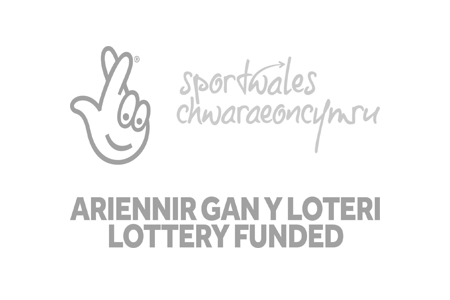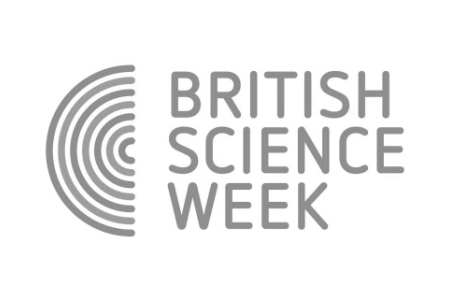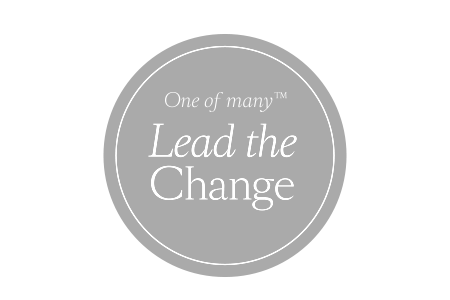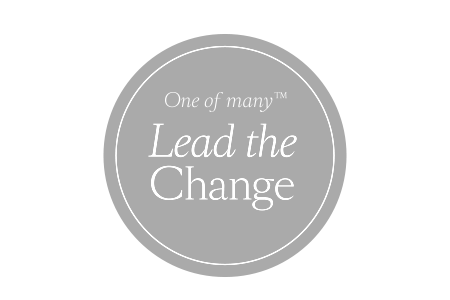 The ladies I support, look forward to Fran's sessions each week. Fran is amazing at what she does. As a support worker, I find these classes very beneficial to their needs and the way they participate within the group. They are truly amazing sessons.
Helen, Support Worker
Fran's classes are enjoyable greatly by all the people I support. They have fun and are improving their numeracy and literacy at the same time.
Pete Warren, Support Worker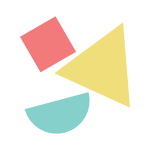 Make A Donation
Just £10 allows someone to attend a class and £100 covers one full class.
Or Donate via a credit or debit card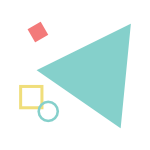 Sponsor Us
For as little as £4000 you can fund a new class for a whole year.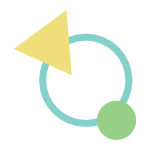 Volunteer With Us
In as little as an hour a week, you can help us change lives forever. 
Sign up for a class today
Know someone who could benefit from joining of our classes?  Get in touch to arrange a chat with one of our tutors.