All of our classes are special. We offer clubs because we want people to feel they belong to a community where people care and will support them, help them support each other. Each club provides a supportive learning environment.
Learning Clubs
Practical activities, quizzes and games to help develop key skills required to live a fuller life. Support is tailored to individual interests and needs.
Activity Clubs
We offer fun activities and games to encourage physical activity, flexibility, co-ordination and social interaction appropriate for each participant.
Music Clubs
Come and sing your heart out! Song and simple instruments are used to support interaction, cooperation, individual expression and learning.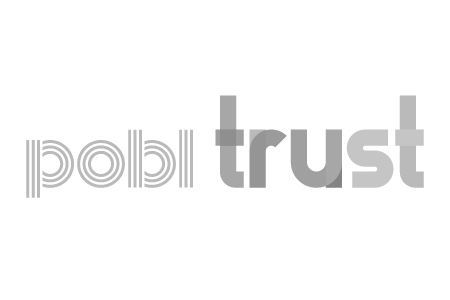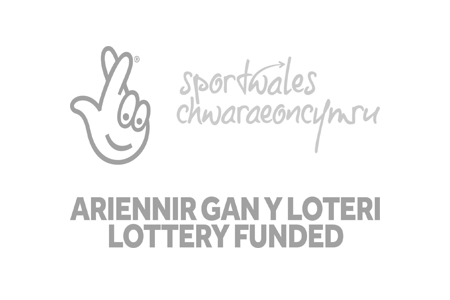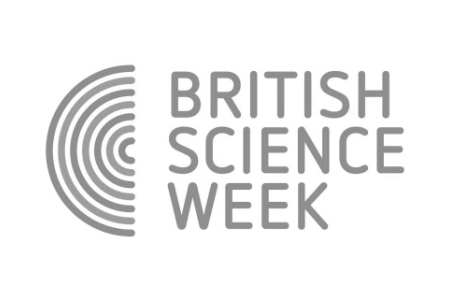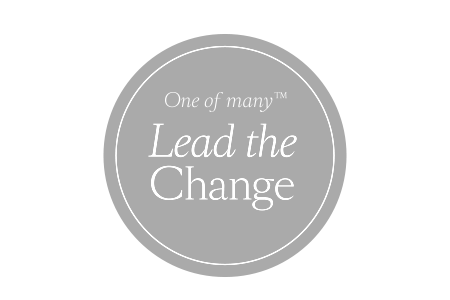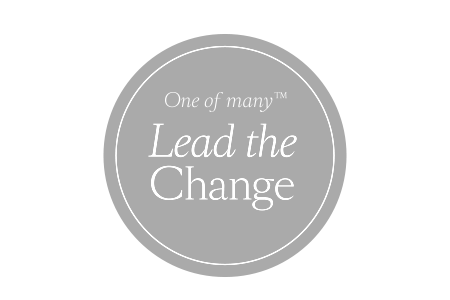 Sign up for a class today
Know someone who could benefit from joining of our classes?  Get in touch to arrange a chat with one of our tutors.