Thank you to the parishioners of St Francis of Assisi church in Ely! Your generosity last weekend was awesome! You brought funds up to a level that we can fund all the Number and Communication Clubs...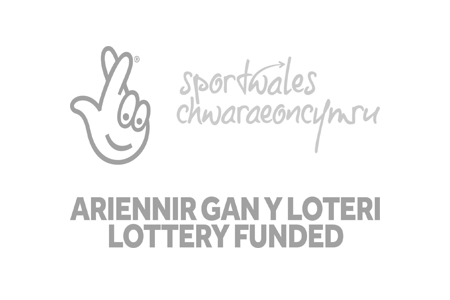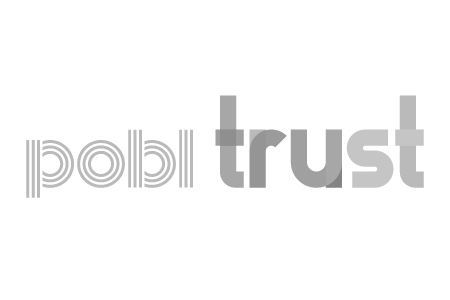 Sign up for a class today
Know someone who could benefit from joining of our classes?  Get in touch to arrange a chat with one of our tutors.