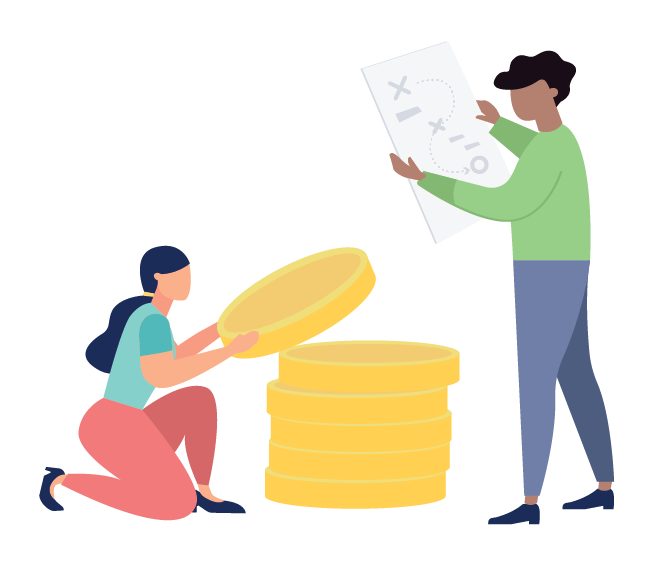 Life is better if you can
_
Adults with learning disabilities need support to master these basic skills. Our classes provide a safe space to learn and practice things many of us take for granted.
Learn Basic Skills
We use fun activities which develop basic skills such as numeracy, reading, writing and communication.
Enjoy Social Time
We create a social environment, which increases engagement in groups and the local community, reducing social isolation.
Build Confidence
We help adults feel confident expressing themselves and developing the ability to listen, question and use new information.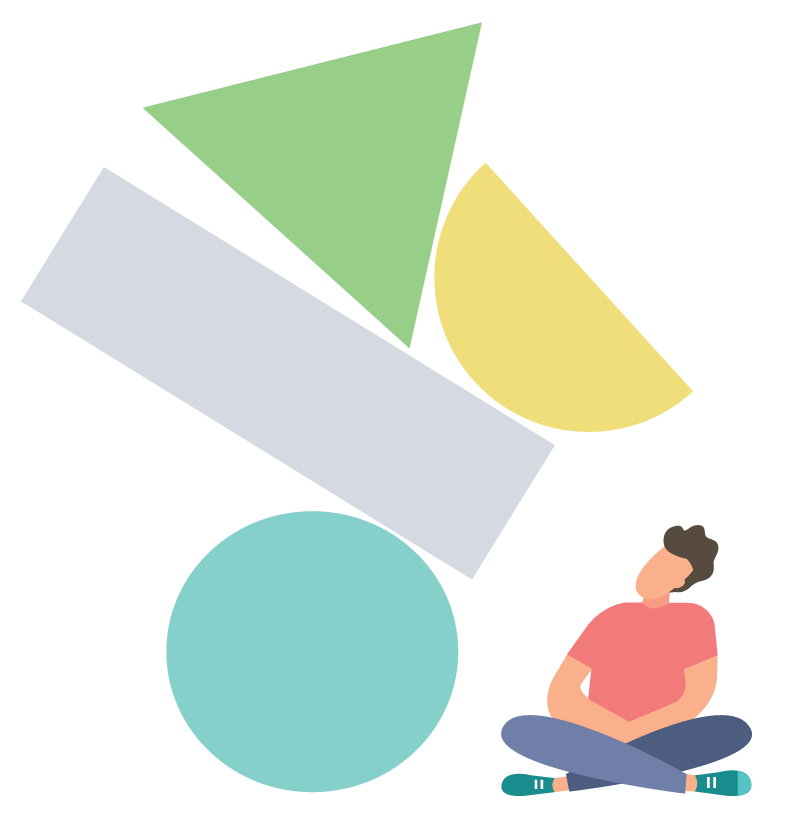 Living with learning difficulties can be tough…
Adults with a learning disability are amongst the most marginalised and invisible members of society.
A lack of confidence in social settings can lead to isolation. Difficulties in following conversations, allowing others time to speak, understanding humour, sharing or taking turns can also contribute to isolation or feeling left out.
Many find it difficult to handle money – unable to count coins for small purchases, work out how much change they should get or even if they have enough money to buy what they need.
We work with individuals to develop the skills they have and support them to practise the skills they find difficult.
We provide a safe space to learn essential skills…
Community Adult Basic Skills (CABS) is a charitable organisation that provides opportunities for adults with a learning disability to learn basic skills such as numeracy, reading, writing and communication.
Our classes provide a social environment which makes learning fun and increases opportunities for social engagement. We call them "clubs" as we value belonging and engagement.
Participants are supported to develop skills and confidence to engage in a wide range of ordinary social activities. This reduces their experience of social isolation and increases the visibility of adults with learning disabilities within the wider community.
Learning Clubs
Practical activities, quizzes and games to help develop key skills required to live a fuller life. Support is tailored to individual interests and needs.
Activity Clubs
We offer fun activities and games to encourage physical activity, flexibility, co-ordination and social interaction appropriate for each participant.
The ladies I support, look forward to Fran's sessions each week. Fran is amazing at what she does. As a support worker, I find these classes very beneficial to their needs and the way they participate within the group. They are truly amazing sessons.
Helen, Support Worker
Fran's classes are enjoyable greatly by all the people I support. They have fun and are improving their numeracy and literacy at the same time.
Pete Warren, Support Worker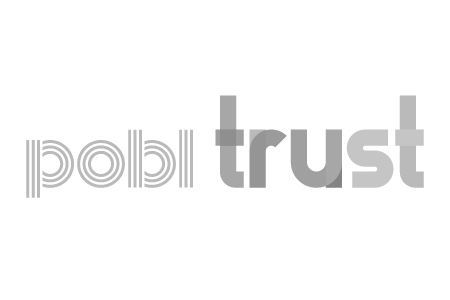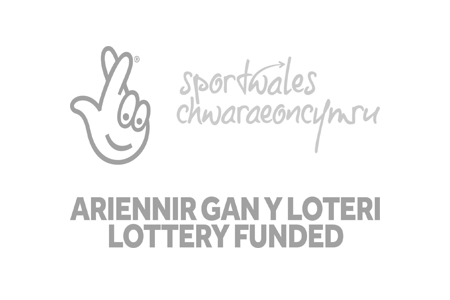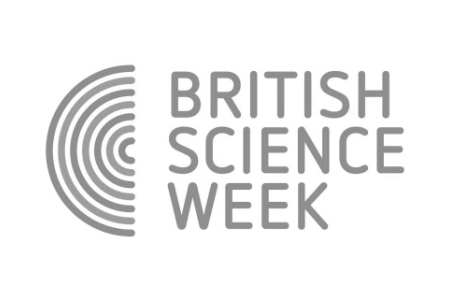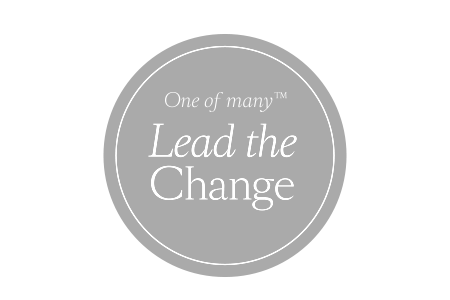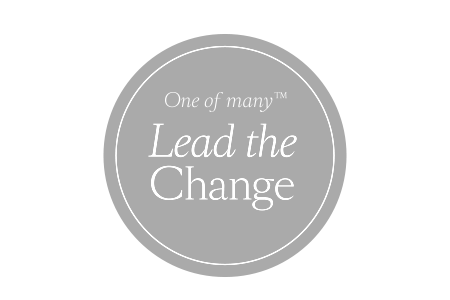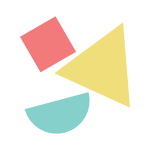 Make A Donation
Just £10 allows someone to attend a class and £100 covers one full class.
Or Donate via a credit or debit card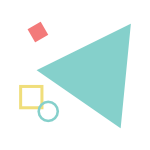 Sponsor Us
For as little as £4000 you can fund a new class for a whole year.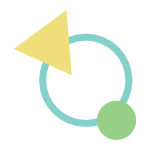 Volunteer With Us
In as little as an hour a week, you can help us change lives forever. 
Sign up for a class today
Know someone who could benefit from joining of our classes?  Get in touch to arrange a chat with one of our tutors.